Discover Scuba Diving at Bahia with an amazing intro dive. Already certified? Take a guided dive to explore the amazing West Coast of Curaçao. Starting with a guided dive at our housereef at Playa Lagun, we continue our underwater discoveries to other spectacular dive sites nearby. Book a two-tank shore diving trip and double the adventure. Guided Night dives at the housereef are packed with lobsters, squids, octopuses and other peculiar critters. Lionfish Hunting Safari, Coral Spawning event, a visit to the Lagun Paradise Cove, or diving with green sea turtles to name a few exciting dive trips. 
Every Thursday we organize our famous Curaçao Evening which takes place at the terrace of Bahia Beach Bar & Restaurant. You don't want to miss this spectacular event with live music. We want to introduce you to the traditional Curaçao cuisine.
Every Saturday morning, a party seems to take place in the bay of Lagun. Unfortunately, the joy is only short-lived, because soon it becomes clear what it is really about. Norvin teaches aqua jogging and this happens not very quiet.
On Curaçao there are many options to spend a wonderful day. What about a day trip to Klein Curaçao?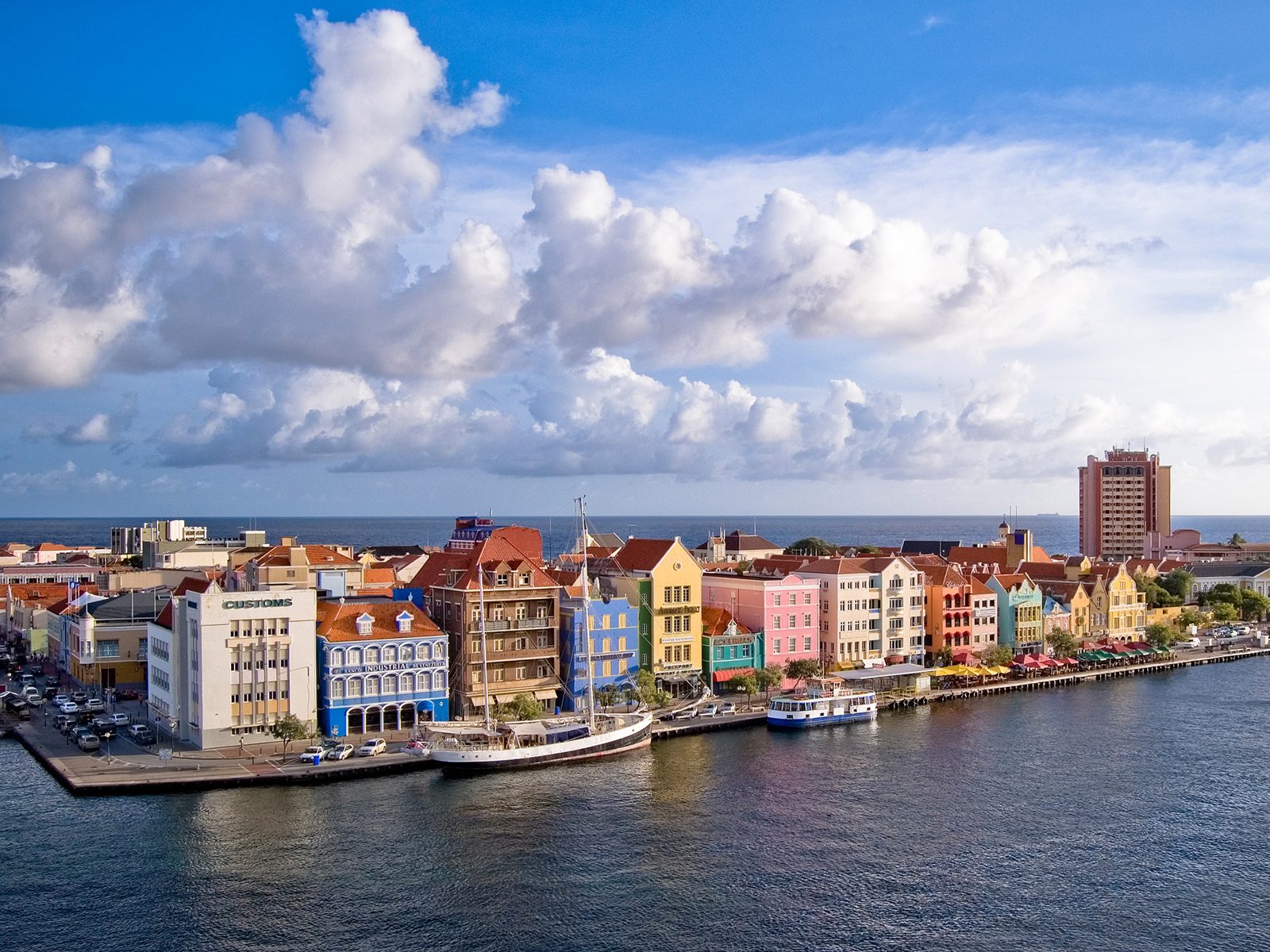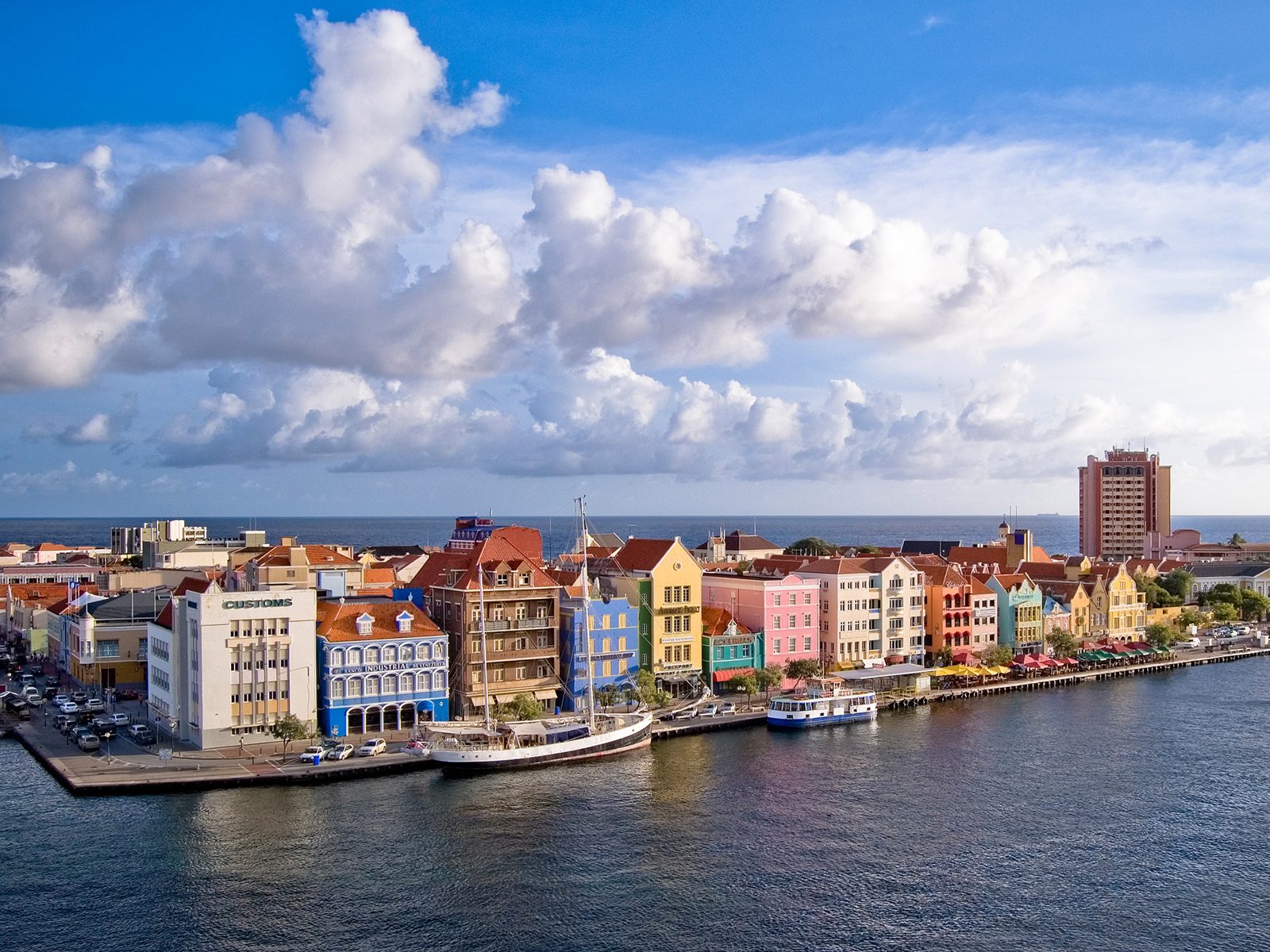 Willemstad is a UNESCO World Heritage Site
Willemstad is the capital city of Curaçao and the center of Willemstad - the famous Handelskade is listed by UNESCO as World Heritage Site. Start at the Riffort and walk along the harbor-entrance towards Brionplein, cross the floating Emmabridge from Otrobanda to Punda, or take a ferry for a refreshing 5 minute breeze. There you will find the Fort Amsterdam and then get into Heerenstraat, Keukenstraat, stroll along the Sha Caprileskade and head towards the synagogue. Walk around Gomezplein and Breedestraat, then end your tour with a nice lunch and a refreshing cocktail at Wilhelminaplein.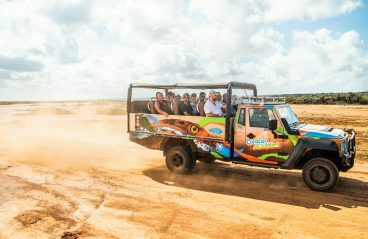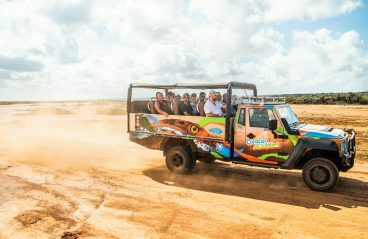 Jeep and Beach Adventure – West Edition
Climb aboard on a very comfortable jeep and explore Curaçao in a most adventurous way! You'll discover the far corners of Bandabou, places you can only get to with a 4×4. On the checklist are the plains of San Pedro, a walk through an ancient cave, a visit to Museum Savonet located in the National Christoffel Park, a visit to one of the most beautiful Boca's on the rough north side, a drive to the most Western Point of the island, and a refreshing swim stop at Playa Lagun. Every Monday and Friday this jeep tour begins at approximately 9 am (Duration: 7 hours). Contact us at the reception desk to book this tour for you.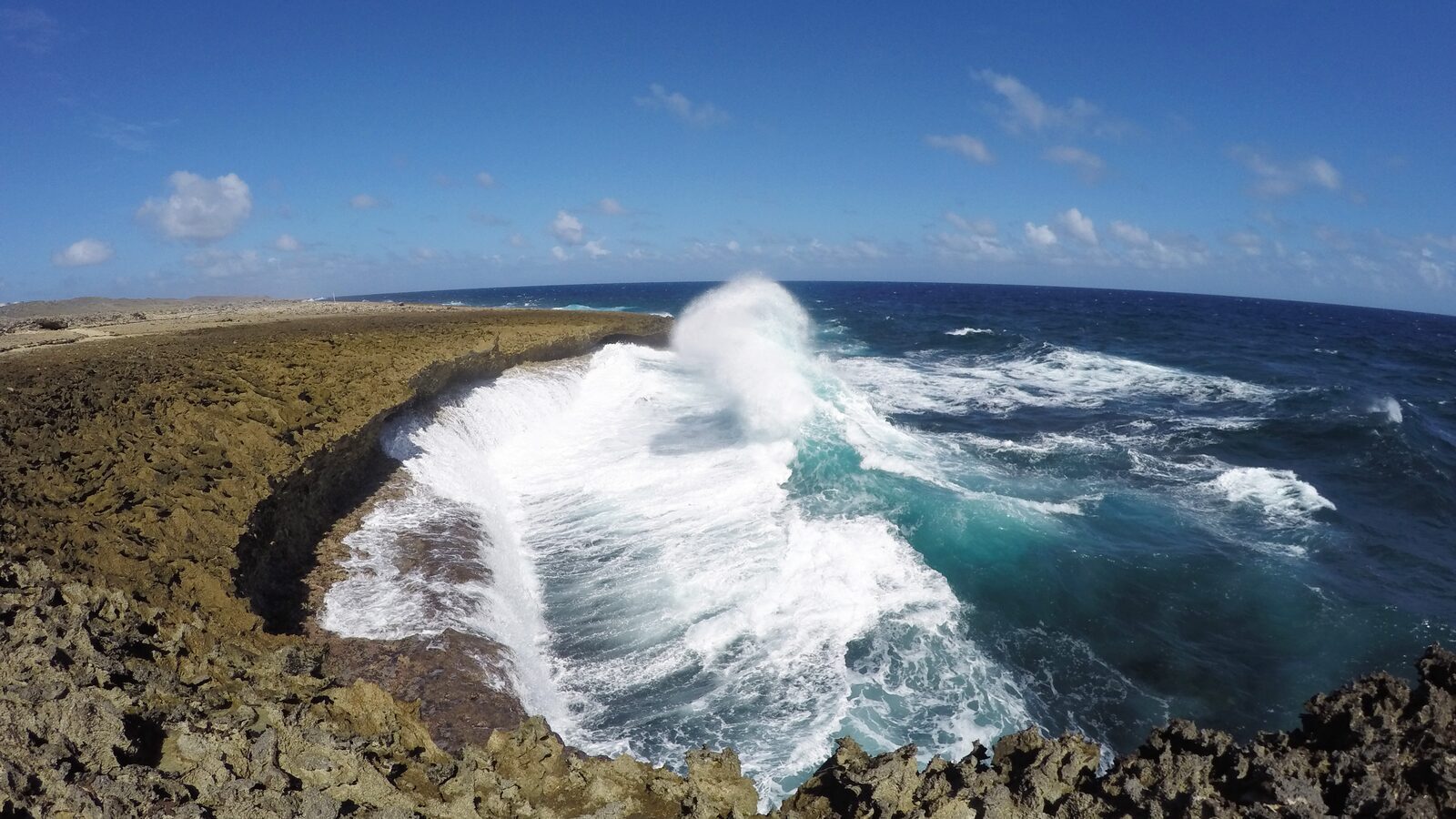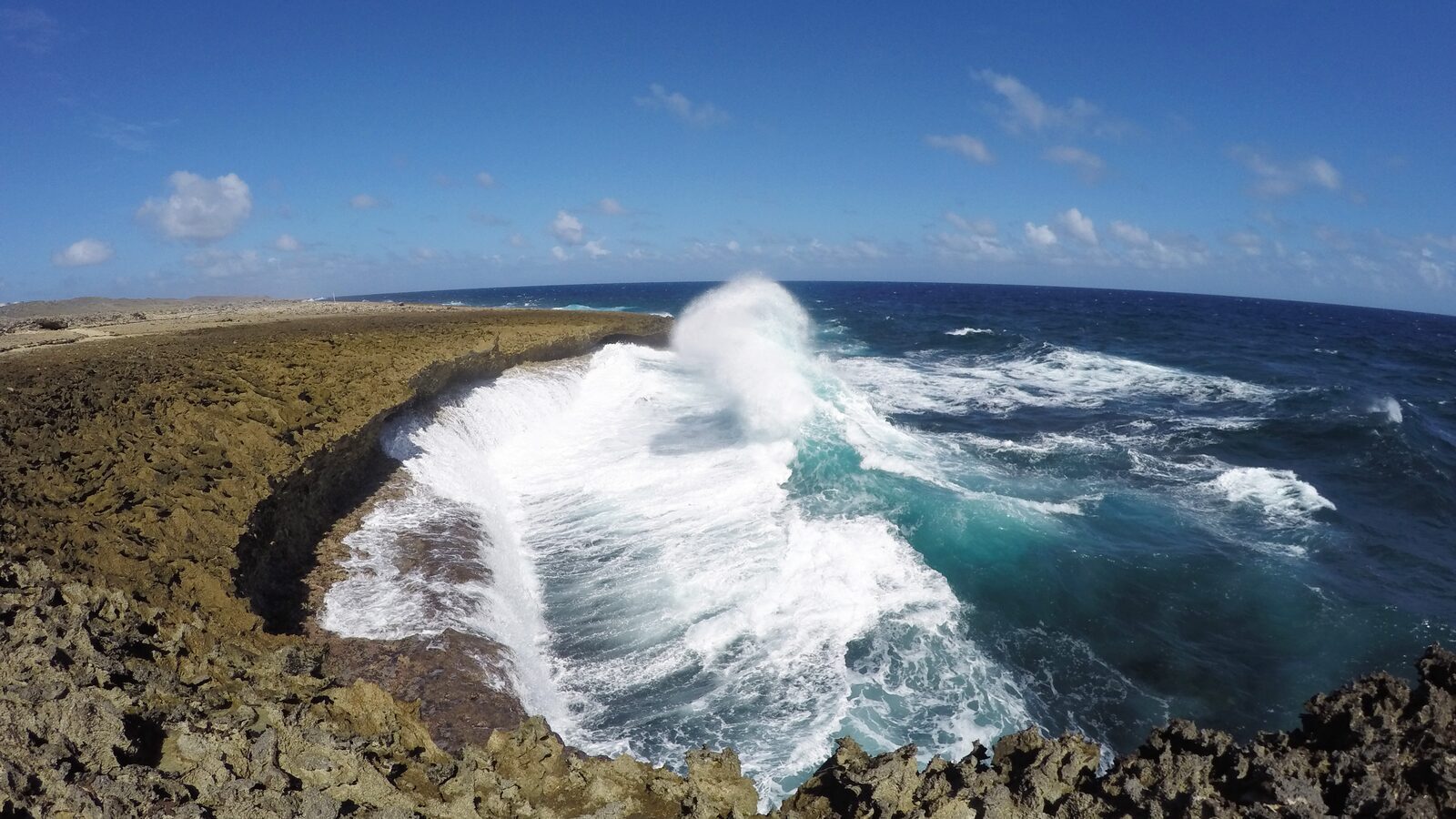 Shete Boka National Park
Coral Rock Formations and Salt Water Splashes just 15 minutes drive from Bahia Apartments & Diving. See the natural bridge, experience the shooting sound of Boka Pistol and enter the famous Boka Tabla cave.


Christoffel National Park
An outdoor adventure for everyone! The Christoffel Park is the national park of Curaçao, harboring a rich variety of local flora & fauna. Visit the park and enjoy the beautiful nature from the top which is 372 m high. There are a few popular hiking trails : Climb the mountain (before 10 am), Boka Grandi Trail, Zorgvlied Trail. You can also enjoy the beauty of the park in the comfort of your own car. Drive the Northern Coast Route (blue, 9km) and the Mountain route (green, 12 km).